Since 2008, GPS has worked to deliver the clean air benefits of ionization without the negative effects of ozone-producing technologies.
Our technology helps clean indoor air without producing harmful levels of ozone or other byproducts. All GPS needlepoint bipolar ionization (NPBI™) products are UL certified and CE compliant. Through NPBI, GPS products help improve the air by reducing airborne particles including certain odors, viruses and bacteria.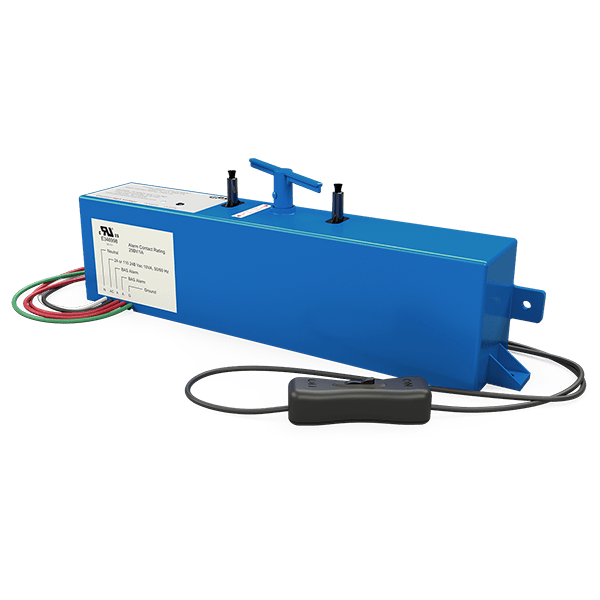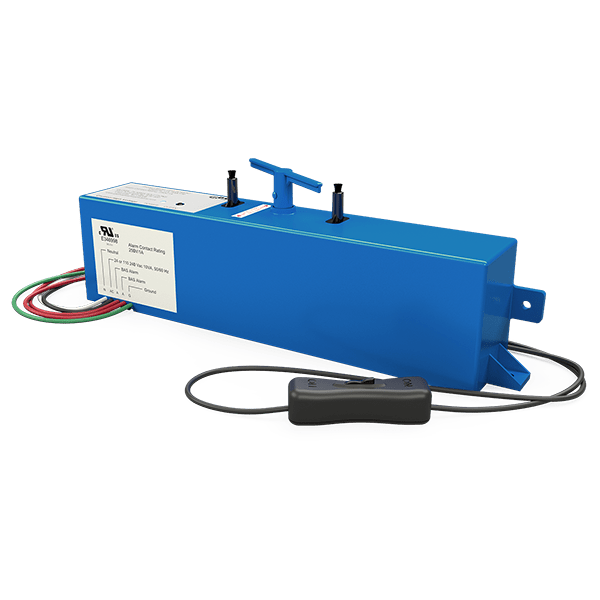 GPS-FC48™-AC
AUTO-CLEANING IONIZATION SYSTEM
Auto-cleaning, lightweight NPBI® systems that handles up to 4,800 CFM or 12 tons. Designed for multiple mounting options including fan inlet, interior duct walls or floors. The composite construction allows for mounting in corrosive environments.
Benefits
Multi-Voltage Input 24–240 AC/DC
> 400 Million +/– Ions/cc
Programmable Auto-Cleaning Cycle
Carbon Fiber Brush Emitters
Integral Building Automation System (BAS) Alarm Contacts
UL 2998 Ozone-Free