Redline Heating and Cooling LLC. was created in 2004 and specializes in installation, maintenance, and repair of furnace units, air conditioning systems, and water heaters. As a family owned and operated business, we pride ourselves on timely service and quality customer care.
Redline Heating and Cooling located in Arvada has been serving the northwest Denver and the surrounding area since 2004. Our family-owned and operated business prides itself on providing timely service and quality care to our customers. To do this we have to employ the best in the business. If you are ready to work with a company that has a family feel yet provides a professional environment where you will be trained to succeed and mentored to advance, then we'd like to hear from you!
DEPENDABLE HEATING AND AC SERVICES!
Air Conditioner Installation in Lakewood, CO 80232
"Redline is hands down the most honest and reliable company we have ever worked with. Todd, Alisha, Danny, Camden and Tom. Excellent Service!! Installed new furnace and AC for us. They are friendly, efficient, hard working and know their business. Great cleanup as well. As a retired Building Engineer of 43 years, we would absolutely recommend them to anyone in need of these services. Thank you again and God Bless 🇺🇸"
- John & Linda R.
Great Experience
"We just had a great experience with Redline. They could have really put one on us, since we don't know anything about hvac stuff. But Derrick was thorough and figured out I was just an air supply issue. Super friendly, and knowledgeable definitely going to save their number for future issues!"
- Kelly C.
Response from Redline Heating and Cooling:
Kelly, thank you so much for taking the time to leave us a review! We are so happy Derrick was able to help!
Quick and Thorough Job
"My furnace went out and was able to book an appointment the next day. Technician was running late because of a flat tire but kept me informed of his arrival. He was professional and explained the work being done. Did a quick and thorough job."
- Debbie K.
Response from Redline Heating and Cooling:
Debbie, thank you so much for taking the time to leave us a review!
We're a Carrier
Factory Authorized Dealer
Why Choose Carrier Heating and Cooling Systems?
Carrier is the innovator of heating and cooling solutions and the first to design the modern air conditioner in 1902 by Will Carrier. As a Carrier Factory Authorized Dealer, we perform to the highest standards to provide the best system solutions for your home and comfort needs. We stay up to date with the most current rules and regulations in HVAC the industry.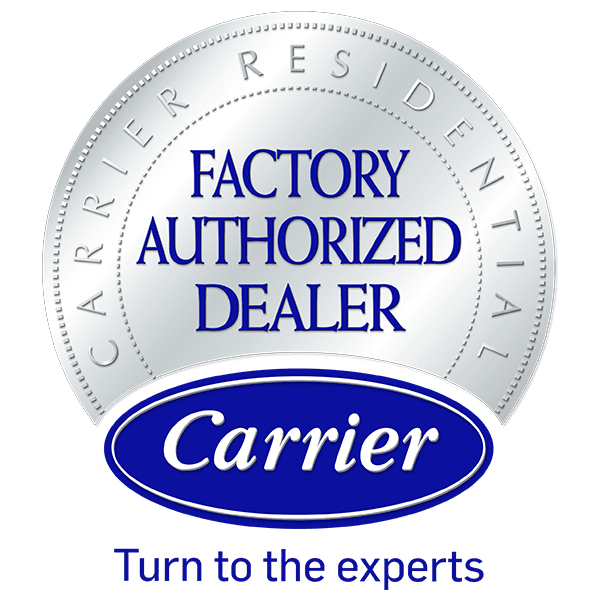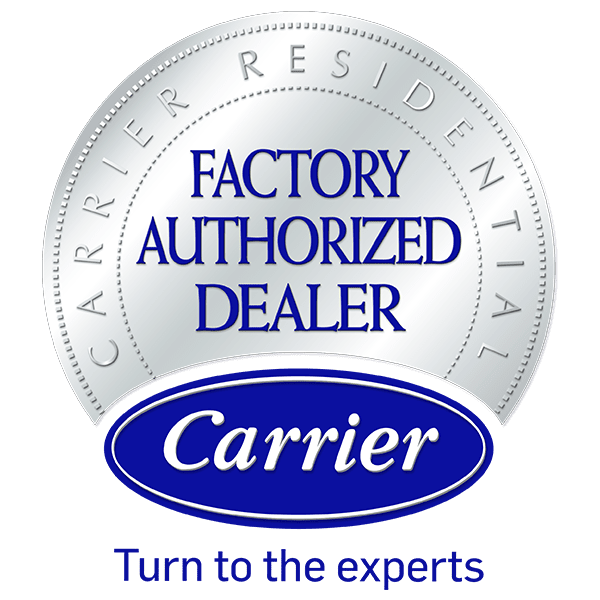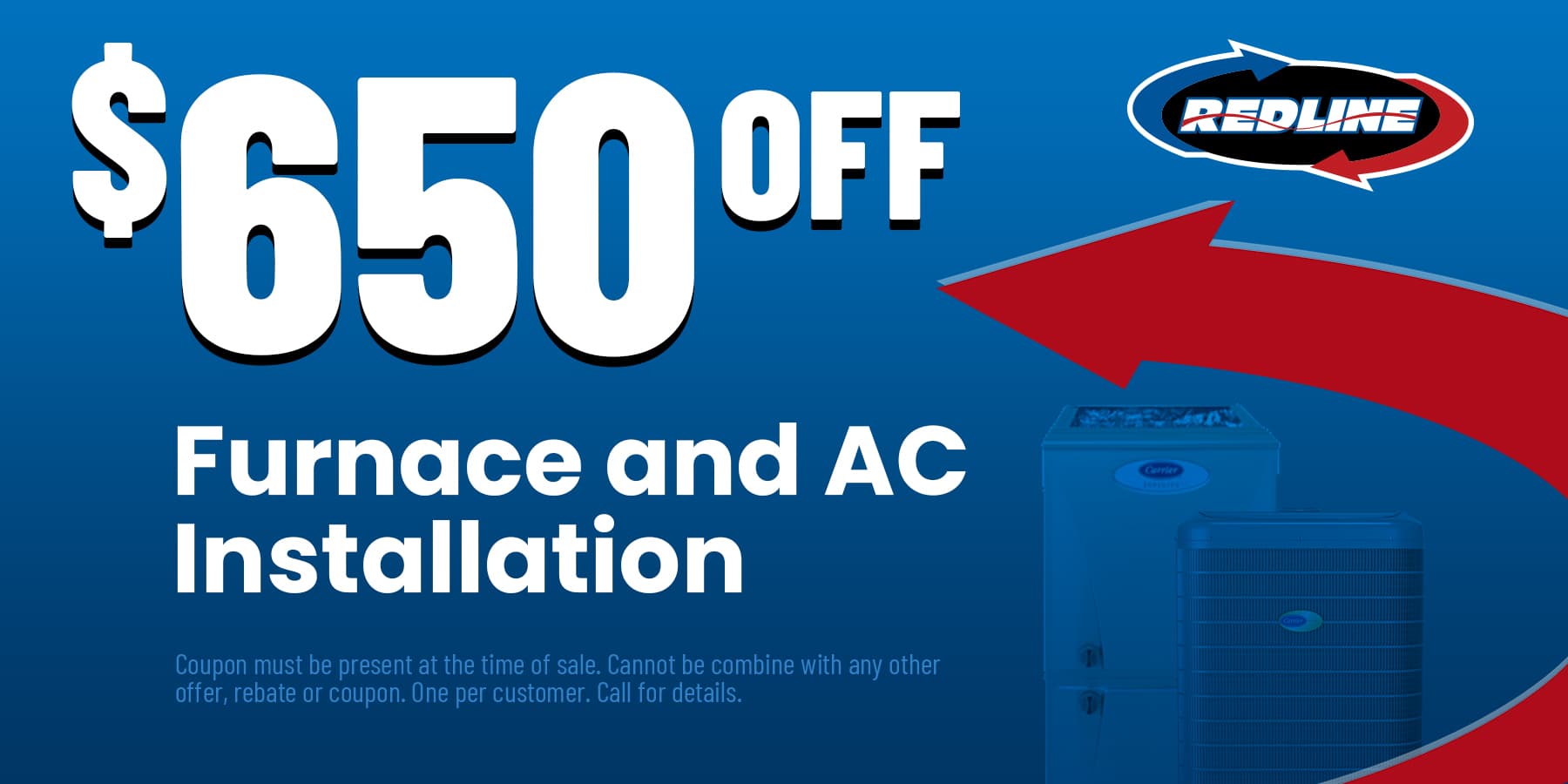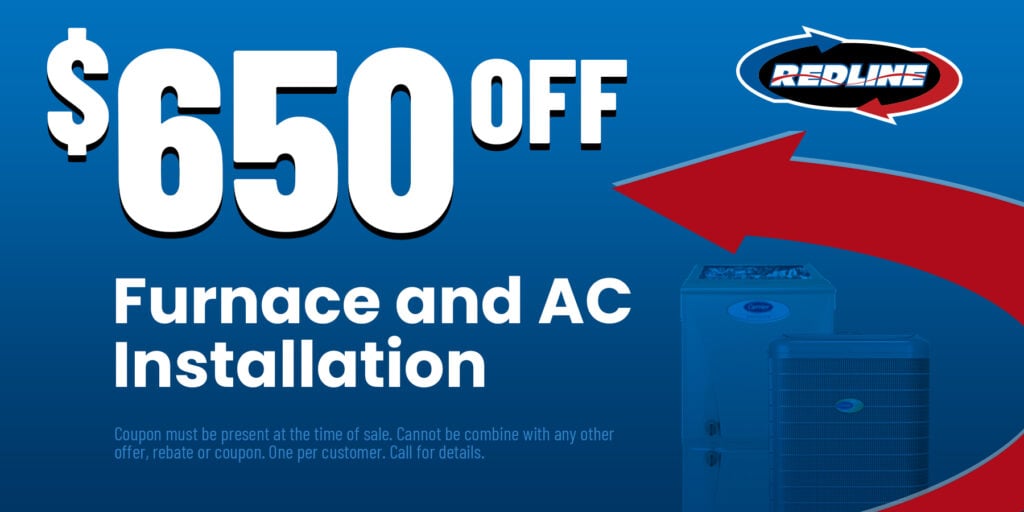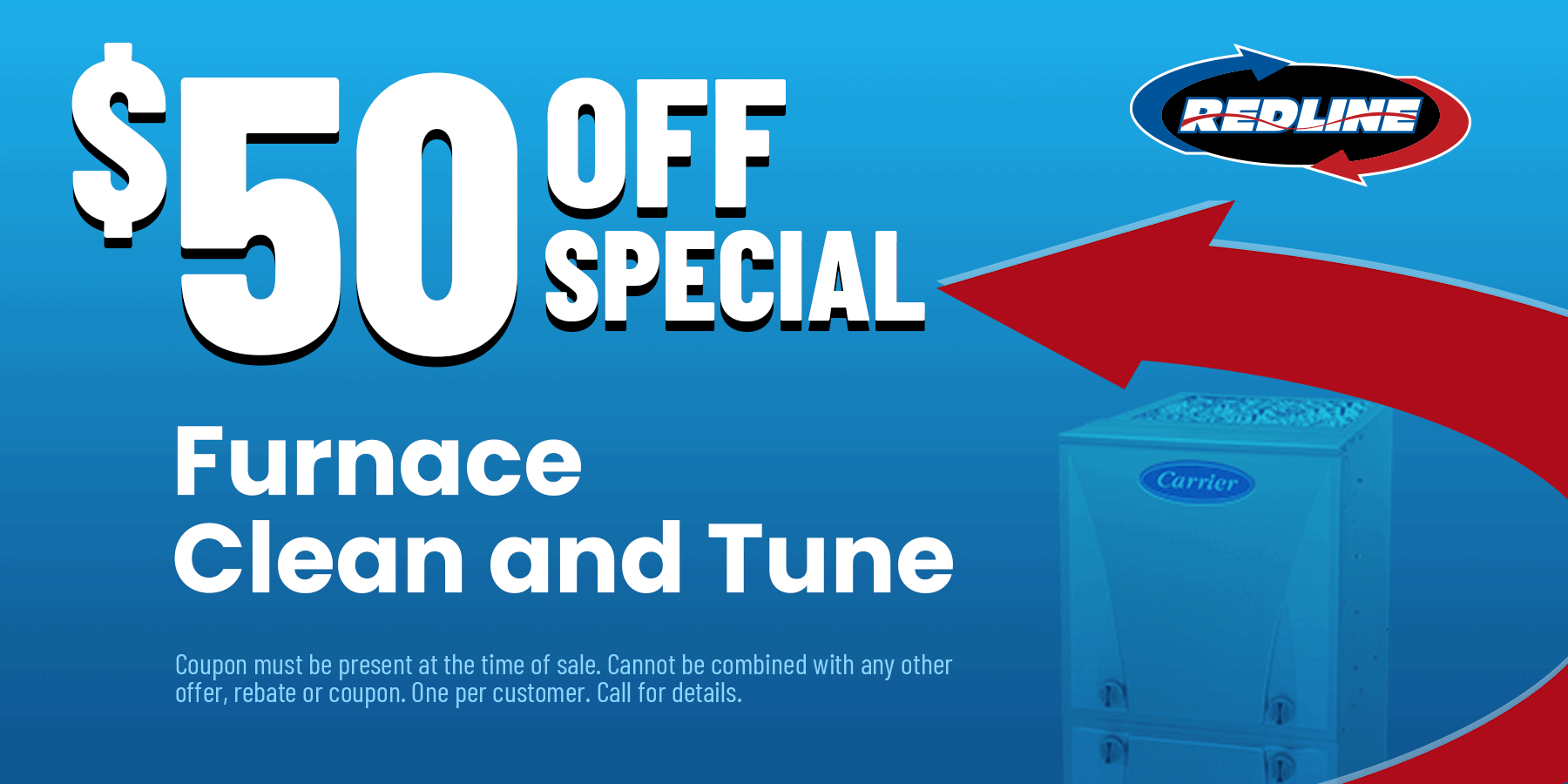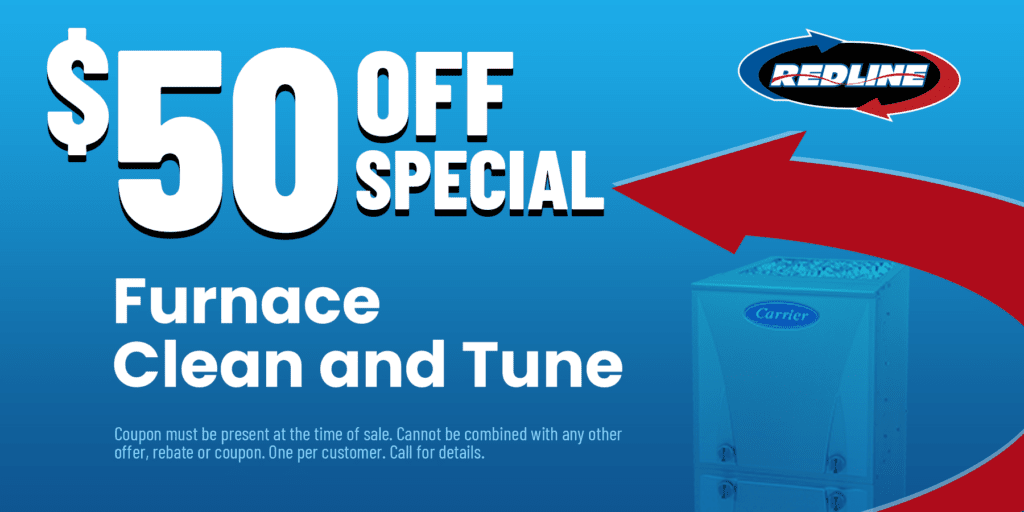 We understand that sometimes everyone needs help financing HVAC costs with their home or business. Learn how you can get special financing with approved credit on your services with Redline Heating and Cooling.
With a variety of financing options, get signed up for a financial plan that best suits your project!
It's understandable that maintenance tasks often fall by the wayside. Many Arvada homeowners follow the mantra of "if it ain't broke, don't fix it." Everyone is busy and many seemingly more important priorities tend to creep up every month to consume time and money.
Read More
Arvada, CO    |    Boulder, CO    |    Brighton, CO    |    Broomfield, CO    |    Denver, CO    |    Golden, CO    |    Lakewood, CO    |    Northglenn, CO    |    Thornton, CO    |    Westminster, CO    |    and the Surrounding Areas