Indoor Air Quality Articles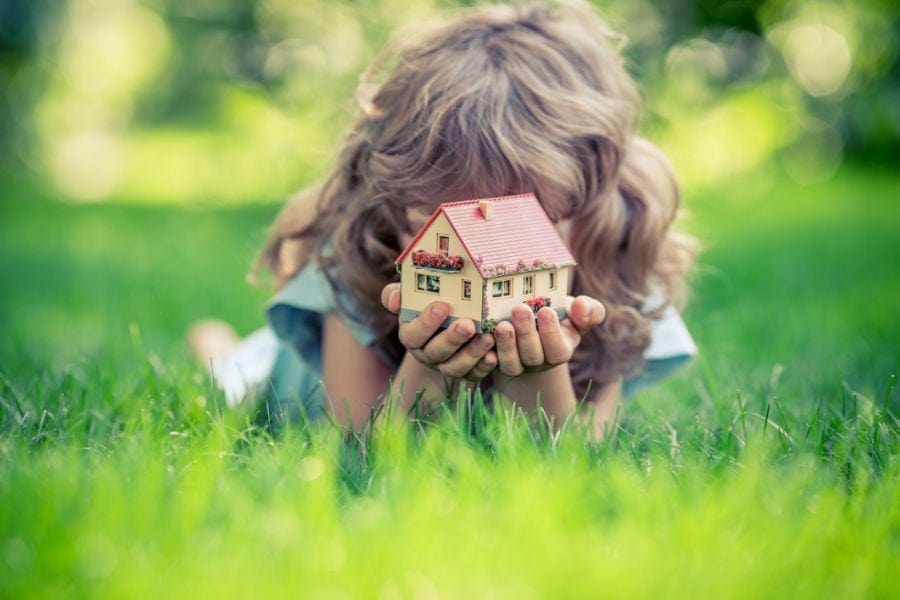 By choosing environmentally friendly systems for your Westminster home, you'll reduce your carbon footprint and can even save money. Help the environment while also benefiting yourself—who wouldn't want that?
Continue Reading
There are many advantages to adding a whole-house humidifier to your Colorado home. Adding a humidifier can increase the comfort level in your home and lower your annual energy expenses.
Continue Reading