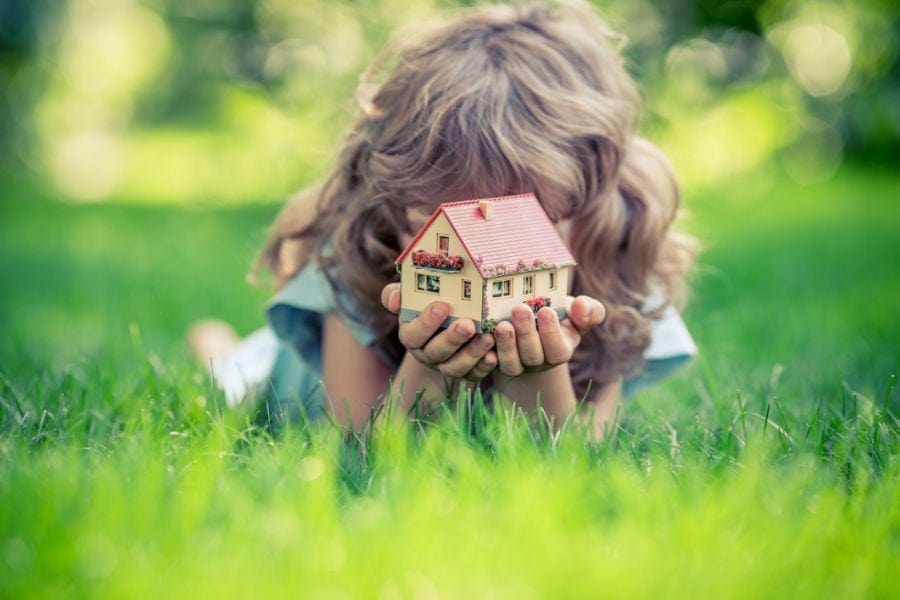 There's nothing quite like going green. By choosing environmentally friendly systems for your Westminster home, you'll reduce your carbon footprint and can even save money. Help the environment while also benefiting yourself—who wouldn't want that?
When it comes to the most environmentally friendly and efficient heating, ventilation, and air conditioning (HVAC) equipment, look to our experts here at Redline Heating and Cooling. We can help you achieve your goals of having a more environmentally conscious and energy-efficient home.
Ways to Go Green with Your HVAC
If you're looking for optimal energy efficiency, consider the following for your HVAC system:
Opt for a high-efficiency system.
If your heating and cooling system is outdated and approaching the end of its service life, it's likely using far more energy to operate. Upgrading to a newer model offers more efficiency, especially when you opt for ENERGY STAR® certified HVAC equipment. To be ENERGY STAR certified, heating and cooling systems must meet standards that showcase energy efficiency.

When looking for a new furnace or boiler, pay attention to the annual fuel utilization efficiency (AFUE) rating. A higher rating indicates greater efficiency. For air conditioners, you'll want to check the Seasonal Energy Efficiency Ratio (SEER) rating, which typically ranges from 13 to 26. Systems with a SEER rating of 14.5 or higher are considered most efficient.
According to ENERGY STAR, heating and cooling your home accounts for about 43 percent of your energy bill. Imagine about how much you could save on your total energy usage and expenses each year by upgrading to a more energy-efficient HVAC system.
Upgrade your conventional HVAC system to a heat pump.
Heat pumps use electricity to transfer heat instead of generating it, making them much more energy efficient than a fuel-burning furnace. A heat pump can provide both heating and air conditioning to your Westminster home, so you won't need two different systems to remain comfortable during any time of the year.

Install a smart thermostat.
Take back control over the amount of energy your heating and cooling system uses by managing the temperature of your Colorado home—even when you're not there! A smart thermostat allows you to set a schedule so the indoor temperature can be at a comfortable level while you're home and automatically adjust higher when you're not there. As a result, you will use less energy without compromising comfort.

Add a zone control system.
Manage the temperature in different areas of your home with the help of zone controls. A zone control system involves adding thermostats in each zone—a room, level, or section of your home. You can adjust the temperature in each of the zones without impacting the rest of your home.

If you have areas of your home that require more or less heating and cooling, this will enhance your level of comfort without forcing your system to reach the same target temperature in every room. Enjoy helping the planet by using less energy to remain more comfortable.
Turn to our professionals for expert installation, repair, and maintenance services.
The best way to ensure your HVAC system is operating as efficiently as possible so you can reduce your carbon footprint and reap the most savings on your monthly utility bills is by having all of your equipment installed by professionals.

Our Redline Heating and Cooling experts are highly skilled and trained so that you can trust your equipment will always be set up correctly. Don't try to fix problems with your HVAC system on your own—let our experts address your concerns and handle any necessary repairs. We can ensure your system is fully operational and provide the appropriate maintenance services to keep it running efficiently.
Go Green Today
Go green and help the environment while enjoying the many benefits of reducing your energy use in your Westminster, CO, home. Our Redline Heating and Cooling professionals will provide the top recommendations for a greener home while also ensuring you get to experience the highest level of comfort. Call our team of experts today at 303-420-5599 or request service online.